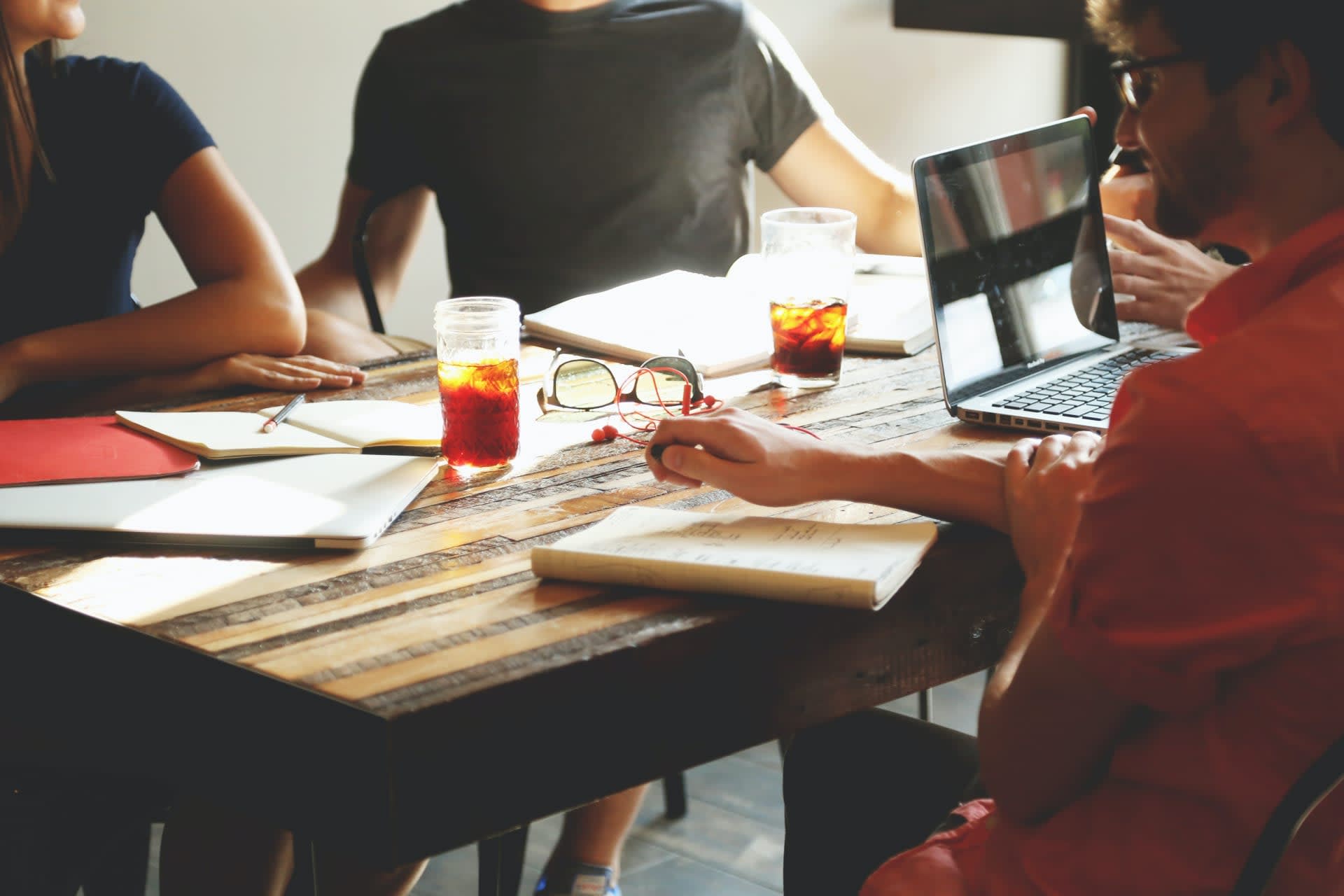 Senior Software Developer (.Net)
Al Qāhirah

,

Al Qāhirah

,

Egypt

Information Technology
Job description
NAOS Talents is seeking a talented 
Senior Software .Net Developer
 to work for a Mobile Value-Added Services company that is a pioneer in the MENA region & emerging Market. As an experienced developer, you will have the exciting opportunity to create high-performing, scalable, and enterprise-grade applications. You will join a team of exceptional software professionals that tackle mission-critical projects daily.
Responsibilities
Analyze system requirements and prioritize tasks to ensure efficient development processes.
Craft clean and testable code using .NET programming languages, ensuring top-notch quality.
Develop technical specifications and architecture, contributing to the overall project's success.
Test and debug various .NET applications, ensuring flawless performance and functionality.
Review and refactor code, optimizing for efficiency and maintainability.
Deploy fully functional applications, taking them from development to production smoothly.
Upgrade existing programs, ensuring they stay current with the latest technologies.
Support and mentor junior developers, fostering their growth and success.
Document development and operational procedures to facilitate seamless collaboration.
Job requirements
A degree in Computer science, engineering, or a relevant field.
You possess 3 to 5 years of hands-on experience in .NET development, demonstrating your expertise. 
Prior work experience as a .NET Developer highlights your industry knowledge.
Proficiency in building web-based applications showcases your ability to create engaging user experiences.
Knowledge of SQL Server, NO SQL adds depth to your technical skill set.
Familiarity with HTML5, CSS3, JQUERY, and JavaScript reflects your front-end development capabilities.
Experience with Angular 2+ proves your versatility in utilizing modern frameworks.
Understanding of .NET Core demonstrates your ability to leverage cutting-edge technologies.
Familiarity with agile environments indicates your adaptability in fast-paced project cycles.
Your troubleshooting abilities allow you to address technical challenges swiftly.
Good communication skills enable effective collaboration with team members and stakeholders.
In-depth knowledge of at least one of the .NET languages showcases your technical expertise.
or
Apply with Linkedin
unavailable
Apply with Indeed
unavailable