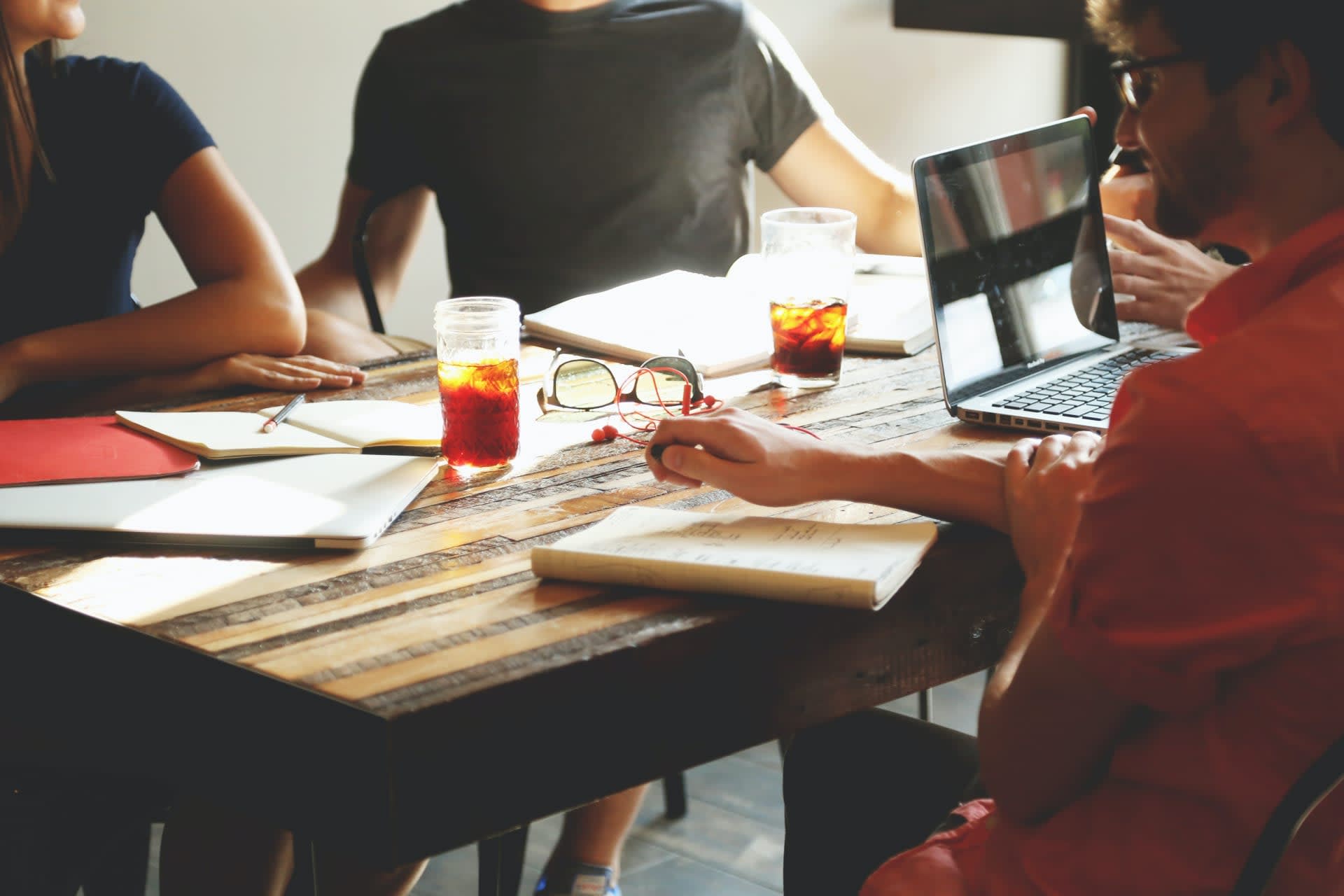 Reservation Manager
Nasr City

,

Al Qāhirah

,

Egypt

Administration & Office support
Job description
Responsibilities:

The reservation manager's main goal is to ensure efficient operations in Reservation Department.                    

Supervision of Reservation Department:
- Responsible for ensuring the running of Daily operations at the Reservation Department.
-Responsible for ensuring all reservations for the company and its partners are answered in a short time frame and all reservation data records are stored in a proper manner.
- Has the direct responsibility of Reservation team members, hereunder allocating staff to the different work tasks in the reservation department, supervising staff performance, improving the quality of delivered duties efficiently in the Reservation Department, and coordinating work plans for the whole Department.

Fulfillment of product inventory:
- Responsible for ensuring fulfillment of product inventory Hereunder, the input of room inventory for contracted products in the booking system. The fulfillment includes monitoring sold allotments, requesting more before allotments are needed, and securing the lowest release against empty flight seats from our partners.
- Responsible for ensuring reporting rooms to partner hotels in due terms with SPOs and ensuring rooms are reserved at the best price possible – in coordination with CCO in charge of contracting.
- Responsible for ensuring that room inventory at main hotel partners is always available as long as seats are still on sale for given arrivals.
- Has the duty of ensuring that the whole department has a respected relationship with all hotel partners trading with our company. This includes relations with Reservation Managers & Staff and heads of departments.

Training and improvement of Staff competencies at the Reservation Department:

     - Responsible for ensuring constant training of the reservation team, ensuring their skills, competencies, communications level, and efficiency. Hereunder daily supervision, coaching, and quality improvement.
     - Responsible for producing and maintaining written manuals with work processes and routines including reporting schemes, train the staff on work processes according to the manuals and reporting schemes.
    - Adheres to the systemic improvement of our product knowledge including partner hotels, and other suppliers. This also includes market knowledge, product knowledge, and product development.

  5. Coordination with other departments related to Field operations:
      Responsible for coordinating the reservation of different product aspects with Field Operation staff and Managers at the company and its partners. This includes coordinating with GM for quality assurance and improvements of routines.
   6. Reporting:
      Reports daily on workflow, and with a weekly report to General Manager. This includes digital meetings and short written reports. Reporting covers all areas of responsibilities with the current status of areas of responsibilities, analysis, and suggested improvements.
Job requirements
Job Requirements:
The ideal candidate will have:
At least 3 years of experience in a similar role
Strong communication and interpersonal skills
Excellent organizational and time management abilities
Proficiency in Microsoft Office and reservation software
Ability to work independently and as part of a team
Attention to detail and accuracy
Flexibility to work weekends and holidays as needed
Fluent English Speaker
French is a plus 
If you do not meet these requirements, we appreciate your interest in NAOS Solutions, but we kindly ask that you refrain from applying for this position. We encourage you to explore other opportunities on our website that may be a better fit for your skills and experience.
or
Apply with Linkedin
unavailable
Apply with Indeed
unavailable