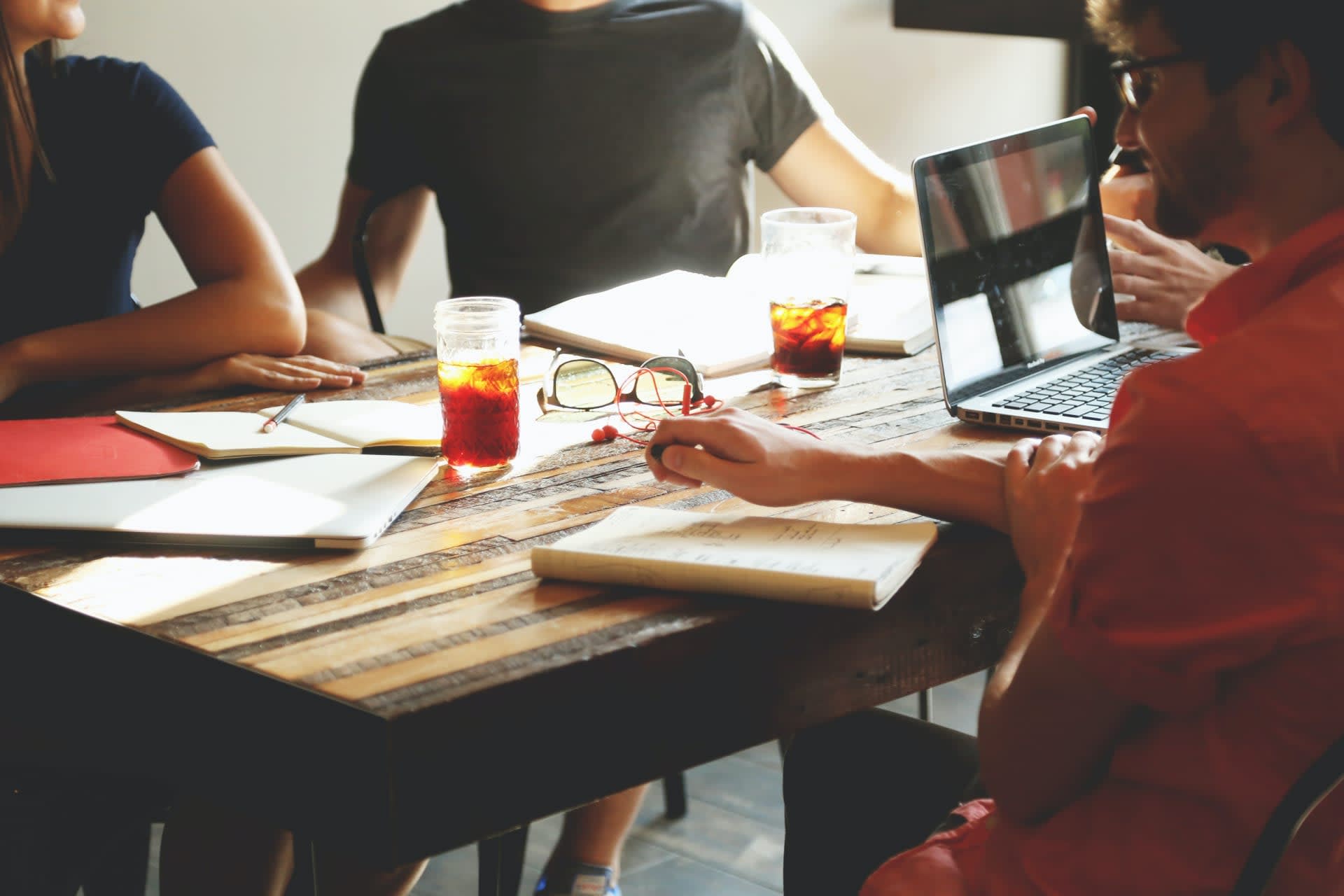 French Quality Support Specialist - Call Center
Maadi - Cairo

,

Al Qāhirah

,

Egypt

Contact Center
Job description
We are looking for a self-motivated, dynamic, and enthusiastic French Quality Support Specialist. Who will be responsible for monitoring and auditing calls to ensure the highest quality level.

Responsibilities:
- Evaluate transactions with customer representatives.
- Summarize findings and recommend solutions to management for individual and systematic and/or process improvements.
- Work with leadership and the training team to identify training needs.
- Facilitate coaching sessions with customer representatives to ensure service standards are regularly achieved and exceeded.
- Actively participate in quality review calibration sessions with leadership and/or other operational stakeholders to ensure consistency in evaluations and feedback for continued skill development are achieved.
- Continuously evaluate processes and procedures and provide recommendations to enhance the customer experience. Review and advise on the methods necessary to improve operations, efficiency, and customer service.
- Assist in special projects or assignments as needed by the business.

Job requirements
Requirement:
- Associate's degree in a related field
- Must speak Fluent/Native French 
- Previous experience in a similar role in a call center environment
- Excellent verbal and written communication skills with good command of French language
- Exceptional listening and analytical skills
- Meticulous attention to detail with the ability to analyze and score representatives fairly and consistently
- Technical ability to create reports and use data to make effective decisions
- Knowledge of call center metrics, reporting, and quality monitoring
- The ability to thrive in a fast-paced environment with a consistent "can-do" attitude
- Strong attention to detail and a proven ability to manage multiple work streams at once
- Ability to adapt and flex in a rapidly changing environment
- Must be comfortable speaking in small or larger audiences when providing feedback
or
Apply with Linkedin
unavailable
Apply with Indeed
unavailable