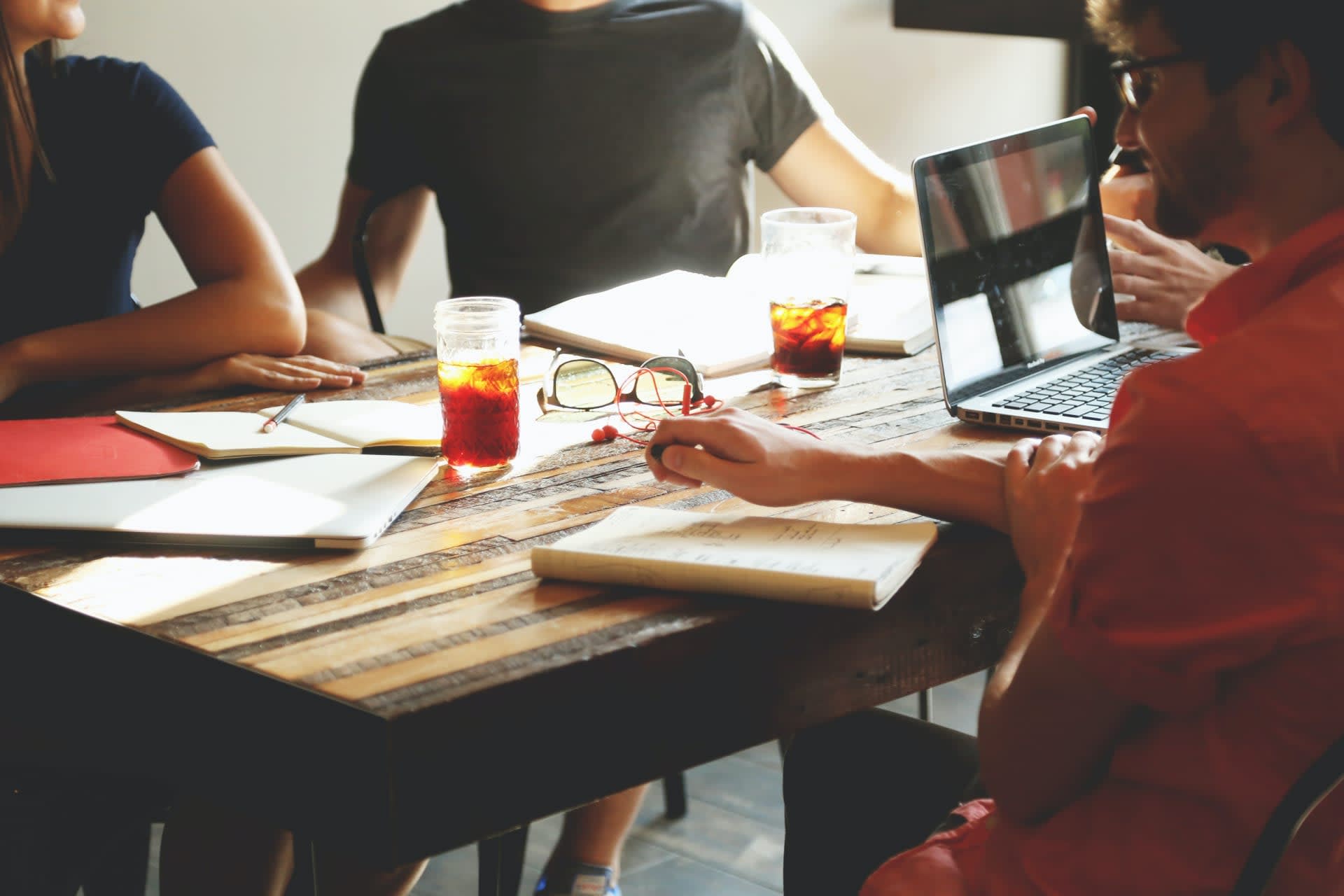 Data Center Business Unit Manager
Maadi

,

Al Qāhirah

,

Egypt

Sales & Business Development
Job description


NAOS Talents is seeking a highly motivated and experienced Data Center Business Unit Manager to work with one of our international clients, a global systems integrator with activities all over the region. Our client offers comprehensive IT Infrastructure Solutions and Services, Including Design, implementations, Auditing, Assessment, Consultancy and Training. Also, solutions in Enterprise networking infrastructure, Integrated Security, Unified Computing, Data Center, virtualization, Collaboration, and Video.
In this role, you will collaborate with cross-functional teams to develop and execute business plans, drive revenue growth, and ensure operational excellence. You will be responsible for managing a team of professionals and fostering a culture of innovation and collaboration.
Key Responsibilities:
- Involve in customer meetings to describe/discuss the proposed solution by capturing requirements, proposing technical solutions and technologies/products, and highlighting advantages over competitors.
- Drive new sales opportunities by proactively engaging with the technical community within target accounts.
- Managing the requirements of POCs.
- Prepares professional technical write-ups based on best practices and high-level design that describes the proposed solution.
- Create and confidently deliver technical presentations internally and externally.
- Create RFP responses by engaging with consultants during the tender specifications preparation stage, technical drawings, presentations, and
recommendations.
- Designs Enterprise Information security solutions using the Security product portfolio.
- Conduct research and gain knowledge of all key products and technologies (including competitive market analysis)
Job requirements
Requirements:
- Bachelor's Degree in Engineering or Computer Science.
- At least 4 years of experience in Presales Functions.
- Past experience in sales and business development

- In-depth working knowledge of Data Center technologies like Servers, Storage, Virtualization, VDI, HCI, Backup Solutions...etc with relatively following Vendors not limited to; IBM, DELLEMC, Nutanix, Microfocus, VMware, VEEAM, ExaGrid, Redhat and Commvault.

- Working experience in a customer-facing role and comfortable presenting to small to medium audiences on both technical and business-related topics.
- Technical knowledge of security technologies and information security concepts and familiarity with security products and the security marketplace.
- Fast learner with a strong teamwork spirit & positive thinking attitude
- Ability to multi-task and manage competing priorities, ensuring all objectives are accomplished.
- Strong leadership and team management skills
- Excellent communication and negotiation abilities
- The ability to analyze market data and make data-driven decisions

If you are a dynamic and results-driven professional with a passion for data center operations, we would love to hear from you. Join our team at NAOS Solutions and take your career to new heights!
or
Apply with Linkedin
unavailable
Apply with Indeed
unavailable