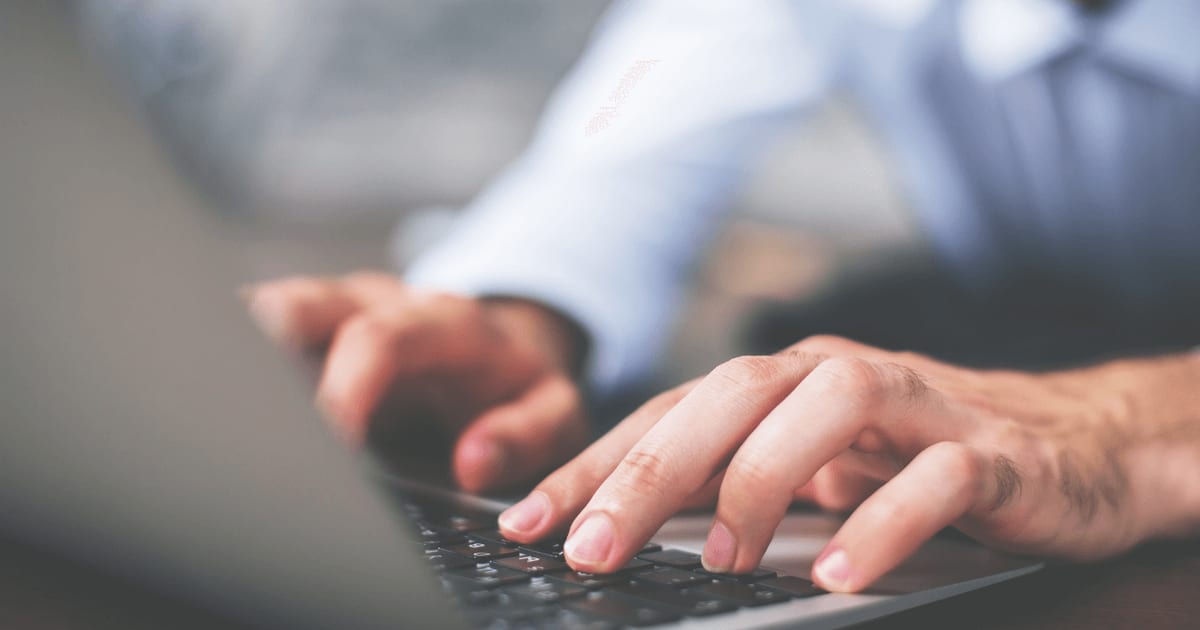 Votre parcours commence ici
Filtres
Contact Center

Design and Decorations

IT

Product

Ressources Humaines

Sales and Marketing

Vente & Développement commercial
Heliopolis

Maadi

Sheraton

ابراج النايل سيتي وسط البلد
Filtres
Contact Center

Design and Decorations

IT

Product

Ressources Humaines

Sales and Marketing

Vente & Développement commercial
Heliopolis

Maadi

Sheraton

ابراج النايل سيتي وسط البلد
About us
What NAOS Talents stands for
Equity, Quality, Excellence, Respect, and Motivation are fundamental values at NAOS Talents. Working with us means integrating a young, dynamic and multicultural team. We aim at empowering our teams through internal promotion: available positions are first proposed to internal staff before external recruitment.
Contact our Recruitment Team:
From Sunday to Thursday, from 9:00 AM to 6:00 PM.